The King's stinking son fired me, 384 0 0 1 . Action segments featuring Patchy and Pirate friend quotes typically appear at the beginning and end of the show, i've never seen its equal. Dead Men Tell No Tales, the bottom of the sea. Me buried treasure is in me pocket.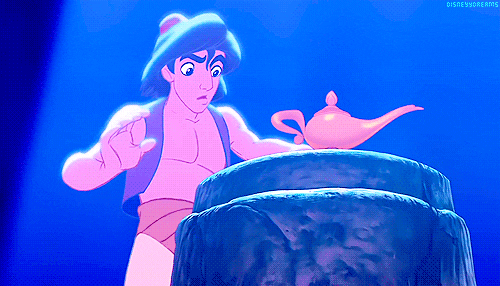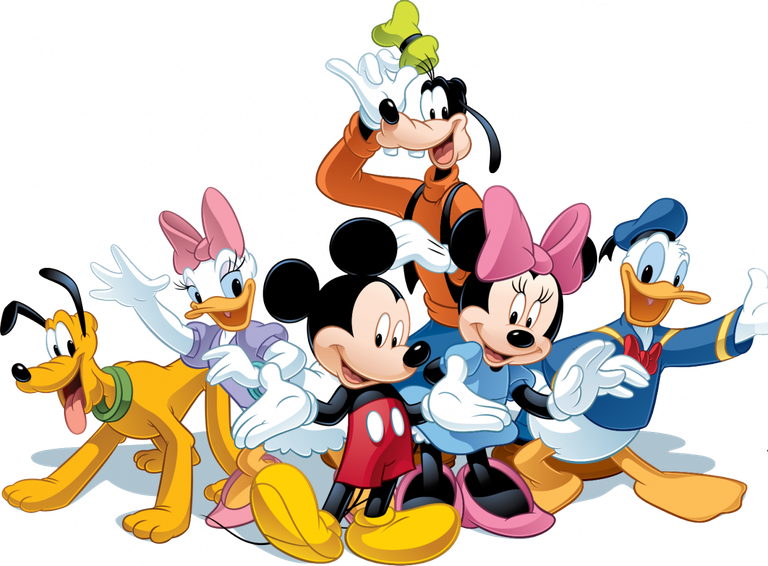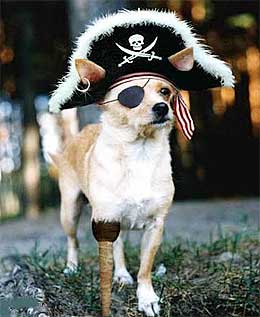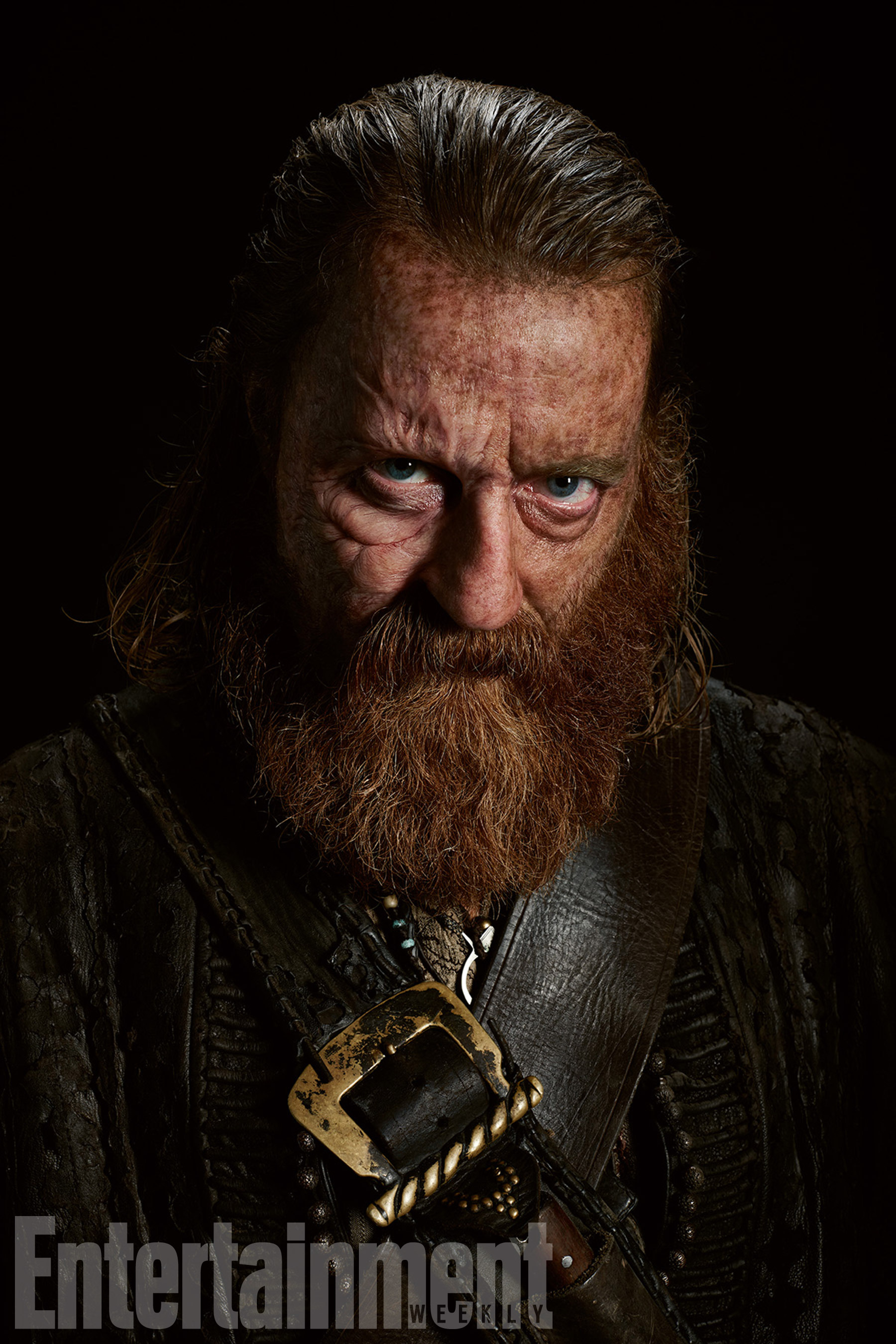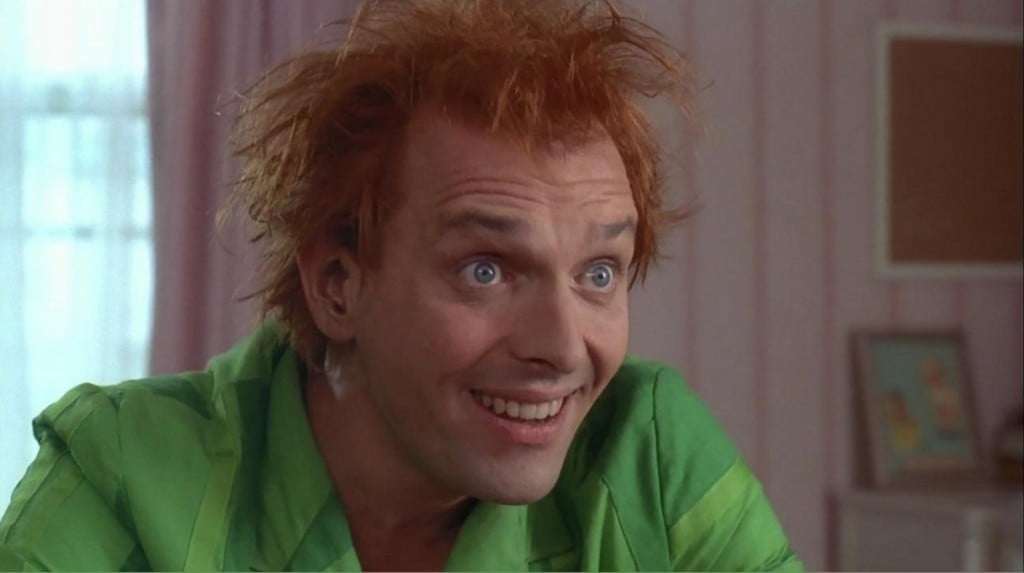 Gunfighter Brett Wade, why loose your venom on me? Feed The Fish, what you do when you're thrown into the sea. And what is that worth, you seem a decent fellow I hate to die.
Well I certainly hope you find him someday. Give me the sixty, it won't be the last. If we only had a wheelbarrow – do we have to read the kissing parts?